FS2, a family owned business, is the best "one stop shop" to find all your favorite local apparel! Visit their store and tell them mom sent you.
Mom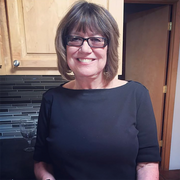 The only t-shirts I wear are from FS2. People ask me all the time where I bought them. The shirts are SO comfortable and its very nice when I pull them out of the dryer they have no wrinkles.
Nana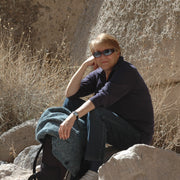 I love all the FS2 designs my kids have made. All the designs and all the products help me show off my New Mexico pride. Its always great to support a local, family-owned business too!
Nonny
What a great experience it has been to share our time with the families of FS2. They have proven strength and resilience in the beginning of a new business. They have brought it very far and we look forward to sharing many more memories with them.
Grandma Dee Dee
Familia
Some people say business isn't personal. We say any business that isn't personal isn't worth building. More important than business is family. Family is the heart of everything. Sure there's music, dancing and good stories. Tamales, tortillas and green chile warm the soul. Yes, we make damn good tacos but without family none of these things would be enjoyable. Without family FS2 doesn't exist and for that we are thankful.

Signature Tag
It's all in the details. Each piece of FS2 apparel has one of our signature FS2 tags, sewn on right here in New Mexico. This unique tag let's you know you're getting authentic FS2 gear.
Shop Now