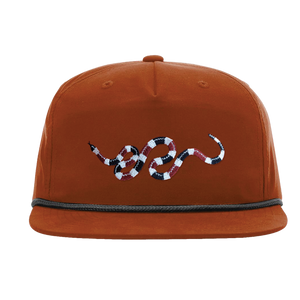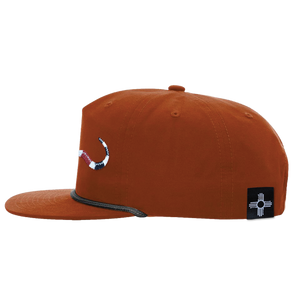 To see a Coral snake in New Mexico is rare. They are often associated with the power of intuition and inner wisdom, as they are often seen as symbols of spiritual guidance and insight. A dream about a coral snake could therefore represent a desire to tap into your inner wisdom or to listen to your gut instincts. Sweet dreams!
IMPORTANT SIZING INFO
WOMEN
Women's t-shirts tend to run small. Please order one or two sizes larger than your normal size.